Hypnotherapy For Pain Relief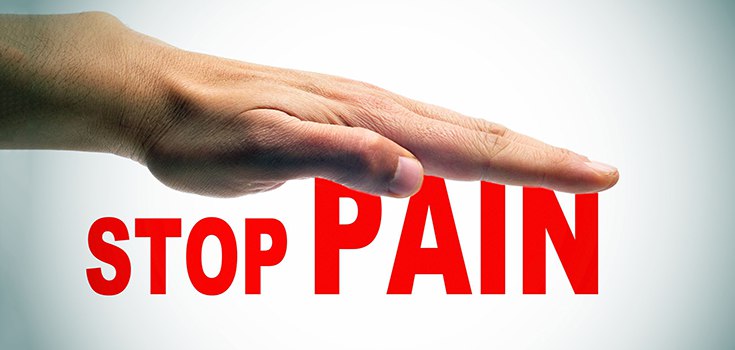 Hypnotherapy is a powerful tool for relieving pain and allowing you live with much greater comfort. The basic mechanism of pain relief hypnosis is to alter the way you perceive and react to pain signals in order to diminish the intensity of what you're feeling. This is achieved by working with the subconscious mind through hypnosis to make fundamental changes in the way your mind understands and relates to pain.
Hypnosis for pain relief has been used for many years by many people suffering with life-disrupting discomfort to better manage many causes of pain, including; burn, irritable bowel syndrome, sciatica, spinal stenosis, neck pain, joint pain, and a variety of other illnesses and injuries. To understand the incredible power of hypnosis for pain relief you only need to know that operations using hypnosis have been performed on individuals without using an anesthetic, and they experienced no pain or discomfort, and received excellent recovery and healing.
Whether you suffer unwanted pain from a needed operation or recent accident, hypnotherapy is a key way you can reduce unwanted pain. Your Rockland County hypnotist has the capability to help you deal with the manifestations of pain resulting from short and long term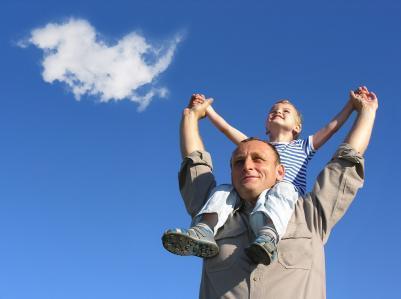 conditions. In the cases where we can't get rid of all pain, we have the tools to institute valuable pain management techniques that will enable you to control pain. For over thirty years in our practice, our clients have received significant pain relief with a visit to our healing hypnosis center.
Please call our Rockland hypnosis center at (800) 749-0840 and schedule a hypnosis for pain relief session with our highly trained Rockland hypnotist in New City. We will not only provide you with significant pain relief, but could be the catalyst to help you return to a fit, fulfilling life without the debilitating pain. You're going to be surprised and delighted with how easily and quickly your pain will be diminished through the incredibly powerful modality of hypnosis.
The Advanced Hypnosis Center of Rockland County is conveniently located in New City, NY 10956 -Call now and stop pain today.