Hypnosis For Children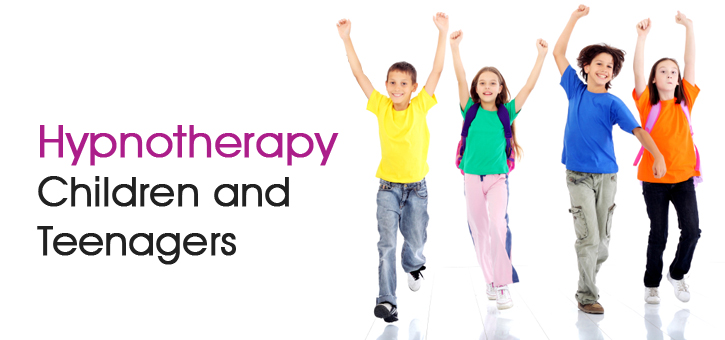 After many years of being controlled and guided by one's teachers, parents and other adults, one of the goals of children and adolescents is to seek some autonomy and freedom. Frequently, this can create behavioral and social problems. By using hypnotherapy for children challenges we can guide their subconscious toward healthy attitudes and beliefs that are constructive within the family framework and in our society. With hypnotherapy for children, your young person can be encouraged to make much better choices. For example, your child will not be as rebellious when they realize that being cooperative instead of contrary can be a more fruitful and wise choice in pursuing their life goals. By working with your children on their subconscious level, they will come to learn that cooperating is in their own self-interest and will in the end provide them more freedom to pursue the life they want, rather than being restricted because they have made poor decisions.
Children and adolescents may experience poor school performance, eating disorders and depression and feelings of alienation that can easily be resolved by helping them, on a basic subconscious level. Children can gain new resources that were previously unavailable to them to cope with and resolve many of challenges that life interferes with toward becoming a happier and healthier adult. Using hypnotherapy for children's anxiety can be extremely  helpful as well. They will become more resourceful and resilient and find themselves naturally headed in a happier, more secure and fulling path in life.
Schedule a session of hypnotherapy for children with our Rockland County, NY hypnotherapist, so we can help your child commence a new chapter in their life filled with a better sense of self esteem and competence.
The Advanced Hypnosis Center of Rockland County is conveniently located in New City, NY 10956 – Call now!