Hypnotherapy For Trauma
There's no need to continue living with the negative effects of a serious trauma. Through the powerful tool of hypnosis for trauma relief we can effectively neutralize the strong negative effects from the trauma you're currently experiencing. Traumas can affect both your physical and emotional health over time, and in some cases you may be unaware that an earlier trauma in your life is causing problems today. In t

hese cases through hypnotherapy, we can access and process it for the relief its effects. Traumas may have created harmful attitudes, memories and beliefs within your subconscious which permeate into your conscious mind and seriously interfere with your ability to lead a healthy and positive life.
Once we help you on a subconscious level through hypnosis it will no longer hurt you. By utilizing specific hypnosis techniques we can dissipate its power, while at the same time you'll be able to maintain what's been learned from it. For example, you'll be able to protect yourself from getting in certain situations and be able to cope in a safer manner. If we were just helping you to block it out, that would keep you vulnerable in the future to the same situations, so keeping what you learned can be helpful. If it were a serious accident, for example, you would keep the knowledge you learned from it, and maintain the behavior to be more cautious.
Frequently people don't want to let others know what has happened to them. You may have hesitated in the past to deal with trauma professionally because you aren't comfortable letting others know how you have suffered. Fortunately, one of the best aspects of hypnosis for trauma relief at our healing center is our ability, with your wishes, to process the event without knowing all the details about it. We call this content-free processing.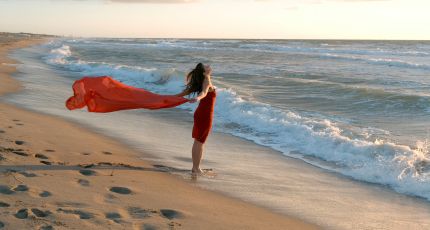 Additionally, understandably, individuals shy away from having to relive traumatic events, that would involve re-experiencing the anguish and emotional pain it originally caused them at the time. Here at our Rockland County, NY hypnosis center we have many techniques to allow you to access your past trauma without having to re-experience all of the pain, hurt and suffering you may have previously experienced.
Please call our Rockland County, NY center at (800) 749-0840 and schedule a hypnosis for trauma session with our highly trained Rockland hypnotherapist in New City and free yourself from the harmful physical and emotional effects of your trauma, easily and quickly.
The Advanced Hypnosis Center of Rockland County is conveniently located in New City, NY 10956 – Call now to stop affects from trauma today.