Hypnosis To Improve Relationships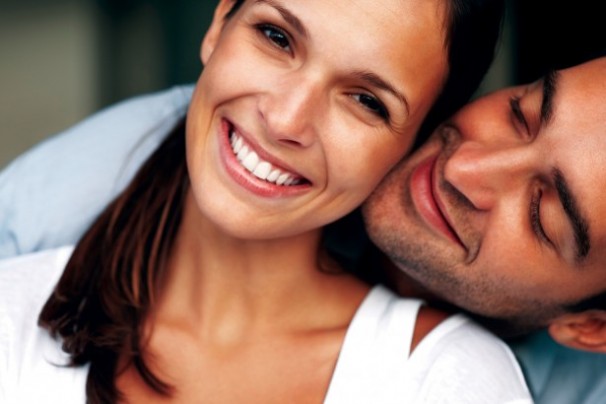 Successful relationships are a key to a happy, fulfilling life. Hypnotherapy is an extremely beneficial tool for ending relationship challenges and generating positive relations with your family, friends and romantic interests. Attitudes and beliefs in your subconscious mind play a dominant role in determining whether you'll have fulfilling relationships, or disruptive ones that fail to provide you with the life you want. Because these attitudes and beliefs are within your subconscious mind, hypnotherapy is the most powerful therapeutic modality for altering these attitudes and beliefs to more positive and constructive ones that will propel drive you to more satisfying and successful  social relationship.
In addition, hypnosis for relationship problems has the ability to provide you powerful, new resources. Through hypnotherapy you will have a greater level of self-esteem and self-confidence, that will allow you to experience deeper relationships with the people you're already involved with, or pushing you to new, and more fulfilling relationships in the future.
Your Rockland hypnotist will easily and quickly alter any of the attitudes and beliefs that may have previously disrupted your social life to more valuable, constructive, and positive ones. This doesn't mean that you'll be more accepting of relationships that aren't right for you, but when they are right for you, you'll be able to nourish the relationship in a positive way. When a relationship isn't right for you, you'll be able to move on and develop new, beneficial relationships with more suitable choices. When a difficulty occurs within your relationships, you'll be more flexible and have a greater ability to appreciate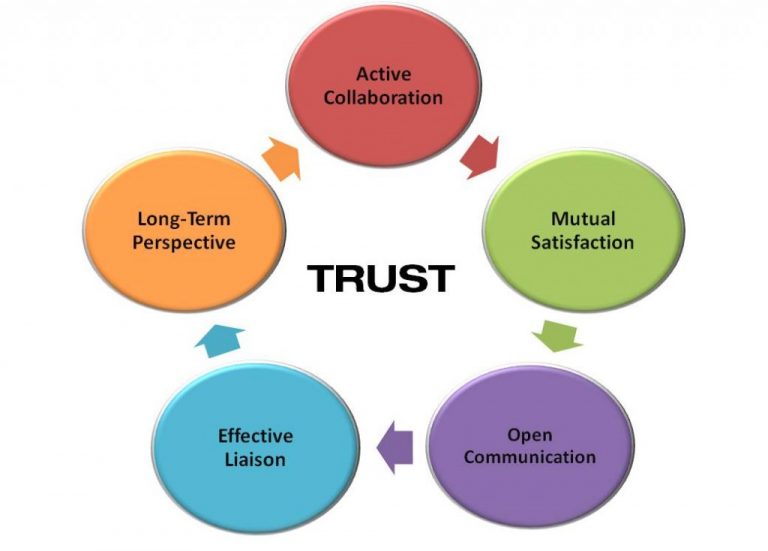 other perspectives and view points that will help you to resolve relationship challenges and issues when they occur.
By using hypnotherapy for relationship issues we will help you become a more confident and resourceful person, creating beneficial relationships with those you choose to be with, while having a greater capability to control and influence challenging individuals.
Please call our Rockland County, NY hypnosis center at (800) 749-0840 and book a hypnotherapy for relationships session to improve your relationship with Rockland County, NY hypnotist in New City and find yourself having more satisfying and enriching personal relationships.
The Advanced Hypnosis Center of Rockland County is conveniently located in New City, NY 10956 – Call now and improve relationships today.