Eliminate Emotional Eating With Hypnosis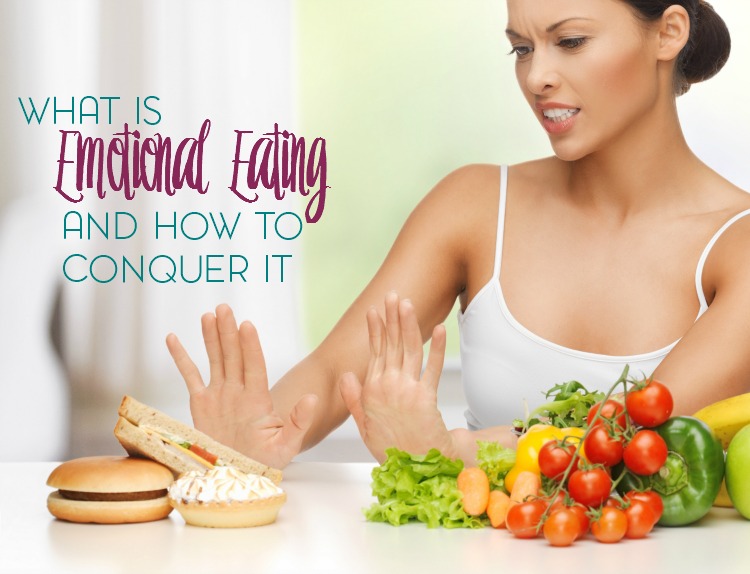 It's quite common to use food to resolve stress and sadness. Fortunately, hypnotherapy to eliminate emotional eating can quell this bad behavior.  Firstly, your Rockland County, NY hypnotist ant nutritionist, Jeffrey Rose will help you to resolve the root cause of your current emotional eating. You'll be able to directly confront your emotional overeating drives, whether it is loneliness, unhappiness or stress. Secondly, you will be able to choose  more constructive ways to cope better when yo experience a new challenge in life, instead of seeking out for  the comfort of a food high. Hypnotherapy is a wonderful modality for easily and quickly providing your subconscious will the strategies and resources for leading a new life. Without being overwhelmed by your conscious and subconscious thoughts and feelings, your subconscious will help you to cope with and resolve all of your emotional issues in a constructive way.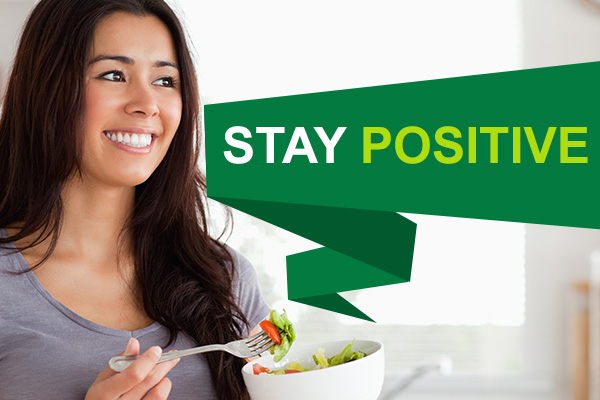 When you experience stress, you will not reach for food, but instead you will automatically be choosing effective ways to reduce and eliminate your negative experiences. Perhaps you go for a walk or workout instead, or become completely immersed in your work or personal projects.  For emotional issues, you will find yourself being propelled along a positive path, taking constructive actions to change or resolve any problems that had formerly generated your negative feelings. Instead of passively experiencing negativity in your life, you will become an effective and powerful generator of beneficial changes, leading you to the life you always wanted. Through hypnosis for emotional eating you will gain the subconscious beliefs and resources to effectively cope with any new emotional issues that may rise up and compel you to reach for food.
Please call our Rockland County, NY hypnosis center at (800) 749-0840 to schedule a hypnosis to eliminate emotional eating session at our New City, NY hypnosis center, so that you eat only when you are physically hungry.
The Advanced Hypnosis Center of Rockland County is conveniently located in New City, NY 10956-Call us today!