Hypnotherapy to Overcome Alcohol Dependency
Hypnosis for Alcohol Dependency
Many people enjoy drinking alcohol socially and on special occasions, but for some it can become a serious dependency with detrimental effects on their social relations and career. Fortunately, using hypnosis to quit drinking alcohol with our addiction recovery coach and clinical hypnotist at our Rockland County hypnosis center is available to you you seven days a week. You should know that hypnotherapy for alcohol addiction has the ability to free you from your unwanted addiction to overindulge in consuming alcohol beverages. Perhaps you became dependent on alcohol to escape stressful feelings and emotions. Drinking heavily is a form of self-medication, in which you use alcohol to cope with stress, anxiety, and depression. Maybe alcohol has been used to cope with loneliness, or grief from the loss of a loved one, or even missed opportunities in life.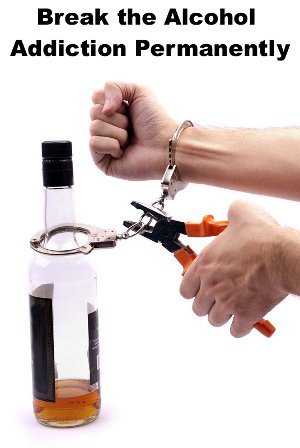 With hypnotherapy all of your negative feelings can be reduced, and the desired effects from your current drinking habit can be achieved by developing new mental skills and applying them. You will no longer have a habitual desire to heavily drink alcohol, as all the states of mind you desire, reduced stress, and being relaxed and calm, will be achieved with healthier ways. We will help you generate positive, beneficial emotions without resorting to alcohol to feel better about yourself and your life.
We are all familiar with the negative consequences of a life of heavy drinking. Eventually it can lead to serious illness such as liver disease, heart attacks and strokes and even injuries from a car accident. Just as serious are the negative social consequences that can ruin your life: disrupted marital and romantic relations, alienating both friendships and relationships, and performing poorly at work.
Schedule your hypnosis for alcohol session with our addiction recovery coach and hypnotist in Rockland County. Jeffrey Rose will help free you from your current alcohol drinking dependency and move you to a new healthy life as soon as possible.
The Advanced Hypnosis Center of Rockland County is conveniently located in New City, NY 10956 – Call today and break free from alcohol now!