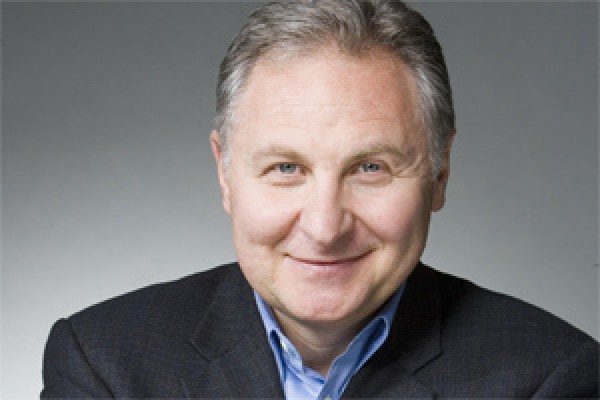 New York Board Certified Urologist, Dr. Harry Fisch on his "Man Up" radio show
Dr. Harry Fisch interviews Rockland County, NY hypnotist and sleep specialist, Jeffrey Rose about healthy sleep habits and using hypnotherapy for insomnia.
Rockland hypnotherapist Jeffrey Rose talks about sleeping better, overcoming life challenges and much more! Listen now!